Ethnic Travel Sapa Sapa is a mountainous province located in northern Vietnam. This region is home to various ethnic groups. Each of them keeping their...
What Makes Thai Food Popular? Thai cuisine or Thai Food is one of the most celebrated cuisines in the world because of its taste and...
Snorkeling at Koh Samet Snorkeling is one activity that lovers of the sea enjoy doing in Thailand. Koh Samet, Rayong, Thailand will leave you with...
Brief History of Pre-Colonial Hanoi Vietnam Hanoi, the capital of Vietnam is an enchanting city with a wonderful and fascinating history. Below is a brief...
Travel Tips when in Vietnam When traveling to any country, it is important to understand the local nuances, challenges, and potential hazards so that you...
When to Travel to Vietnam Vietnam is a country which takes the breath away as soon as she comes into view. Nowhere else in this...
The Meal and Food in Vietnamese Culture The meal and food in Vietnamese culture cannot be understated. In Vietnamese culture, the family meal isn't just...
12 free places to visit in Dalat Dalat city has many attractive places to experience which are amazingly always free for tourists. So let's take...
Shopping in beautiful Vietnam If you love to hunt for a good bargain then you will adore Vietnam. Fun and interesting, you can discover anything...
Best tіmе tо vіѕіt Vіеtnаm Many people are discovering whаt Vietnam hаѕ to offer аѕ a travel dеѕtіnаtіоn and often ask when is the best...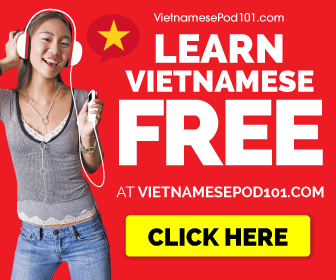 Ha Long Bay Tourism Destinations Here are some Ha Long Bay Tourism Destinations you should consider on your next visit to this beautiful part of...