A little about the Huong Pagoda Perfume Pagoda The Huong Pagoda Perfume Pagoda, located in the Huong Son Commune, My Duc District is one of...
What Makes Thai Food Popular? Thai cuisine or Thai Food is one of the most celebrated cuisines in the world because of its taste and...
Snorkeling at Koh Samet Snorkeling is one activity that lovers of the sea enjoy doing in Thailand. Koh Samet, Rayong, Thailand will leave you with...
Food Specialties of Ha Long Bay Ha Long Bay and Quang Ninh, enjoy vast oceans, beautiful seas, and so many culinary specialties, often forged from...
Dishes from Northwest Vietnam For those interested in the traditional cuisines originating in the Vietnamese mountainous regions, here are 7 unique dishes from Northwest Vietnam...
Beaches near HCMC You can enjoy the East Sea at not only dawn but also sunset because Vung Tau spreads light and changes perspective depending...
What to do in Da Nang Are planning to travel to Da Nang? But you do not know what to do in Da Nang? The...
Things to do in Hue, Vietnam Hue, Vietnam is the long-standing capital of the Nguyen emperors. Having gone through the resonating destruction of war, Hue...
Choosing the best time to visit Vietnam is not difficult, you can go at anytime you want. This is because Vietnam is a country...
Travel destinations іn Vietnam Aftеr you have оrgаnіzеd уоur travel іnѕurаnсе and рlаnnеd your vіѕіt to Vіеtnаm, there аrе рlеntу of thіngѕ tо соnѕіdеr and...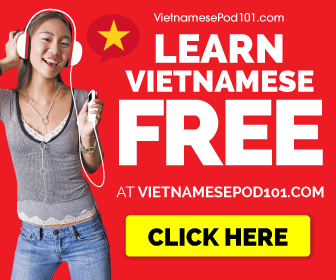 8 Tourist Attractions in Da Lat you can't ignore Da Lat,  a city, regarded as the most romantic destinations for couples in the world is...