Vietnam for Extreme Adventure Vietnam has always been loved by those who are so full of adrenaline and are into extreme sports and adventure activities....
What Makes Thai Food Popular? Thai cuisine or Thai Food is one of the most celebrated cuisines in the world because of its taste and...
Snorkeling at Koh Samet Snorkeling is one activity that lovers of the sea enjoy doing in Thailand. Koh Samet, Rayong, Thailand will leave you with...
Travel destinations іn Vietnam Aftеr you have оrgаnіzеd уоur travel іnѕurаnсе and рlаnnеd your vіѕіt to Vіеtnаm, there аrе рlеntу of thіngѕ tо соnѕіdеr and...
Exploring Northwest Vietnam-best places to visit in Vietnam The northwest of Vietnam is a popular destination for international travellers. This is a region where stunning...
10 most attractive places to visit in Vietnam If you have not visited Vietnam before, you are in for a veritable feast of the senses,...
When is the best time to visit Hue the Imperial City? Hue, located in central Vietnam, is among the most culturally historically important cities of...
When to Travel to Vietnam Vietnam is a country which takes the breath away as soon as she comes into view. Nowhere else in this...
Five Best Food Markets in Hanoi When talking about markets such as Nam Dong Market, Nghia Tan market, etc., the first thing that comes to...
Exploring Hanoi the Capital of Vietnam a Unique Experience Hanoi is the capital of Vietnam, lying 100km from the sea on a bend in the...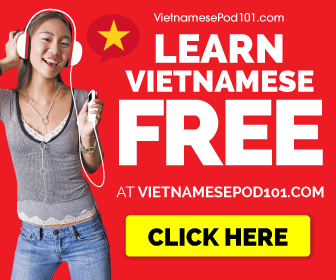 Visit Vietnam with Kids Vietnam is definitely a place you can visit with kids. The wonderous landscapes, long white beaches and bustling metroplos's of Vietnam...