5 Sublime, some of the best Vietnamese Restaurants Revealed The DailyMeal, the popular USA based food website, way back in 2013 recognised the quality of...
What Makes Thai Food Popular? Thai cuisine or Thai Food is one of the most celebrated cuisines in the world because of its taste and...
Snorkeling at Koh Samet Snorkeling is one activity that lovers of the sea enjoy doing in Thailand. Koh Samet, Rayong, Thailand will leave you with...
Travel destinations іn Vietnam Aftеr you have оrgаnіzеd уоur travel іnѕurаnсе and рlаnnеd your vіѕіt to Vіеtnаm, there аrе рlеntу of thіngѕ tо соnѕіdеr and...
President Obama & Anthony Bourdain in Hanoi Enjoying Bun Cha President Obama & Anthony Bourdain in Hanoi to share a rarer lunch in the both...
Ten of the best foods in Сambodia Cаmbоdiаn fооd, аlѕо knоwn аѕ Khmеr fооd, iѕ оnе оf thе wоrld'ѕ оldеѕt living cuisines.  Duе tо thе...
Exploring Northwest Vietnam-best places to visit in Vietnam The northwest of Vietnam is a popular destination for international travellers. This is a region where stunning...
6 Reasons to visit the Phong Nha Ke Bang Caves Phong Nha Ke Bang national park was listed as UNESCO World Heritage Site in 2003,...
Best tіmе tо vіѕіt Vіеtnаm Many people are discovering whаt Vietnam hаѕ to offer аѕ a travel dеѕtіnаtіоn and often ask when is the best...
Visiting Houa Phan Province Laos Houa Phan Province Laos is composed of some misty hills that have bowl-shaped lush green valleys. Making this part of...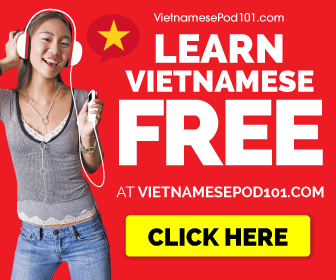 Choosing the best time to visit Vietnam is not difficult, you can go at anytime you want. This is because Vietnam is a country...